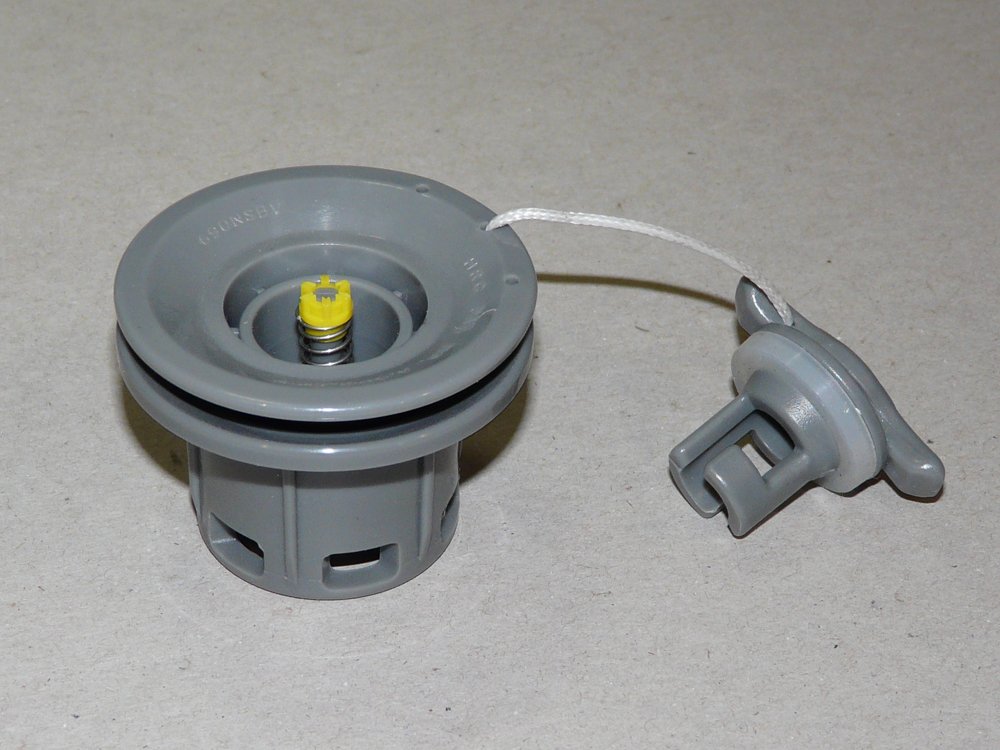 On this page you will find general information such as where to find your Hull ID plate, identifying valve types, Locating your conformity decal, etc.
Valves – Polaris uses Halkey-Roberts filler valves as supplied by Halkey-Roberts (USA). Pressure relief valves or specialty valves are manufactured by Mirada Research (USA).
http://www.nrs.com/repair/hrvalves.asp
---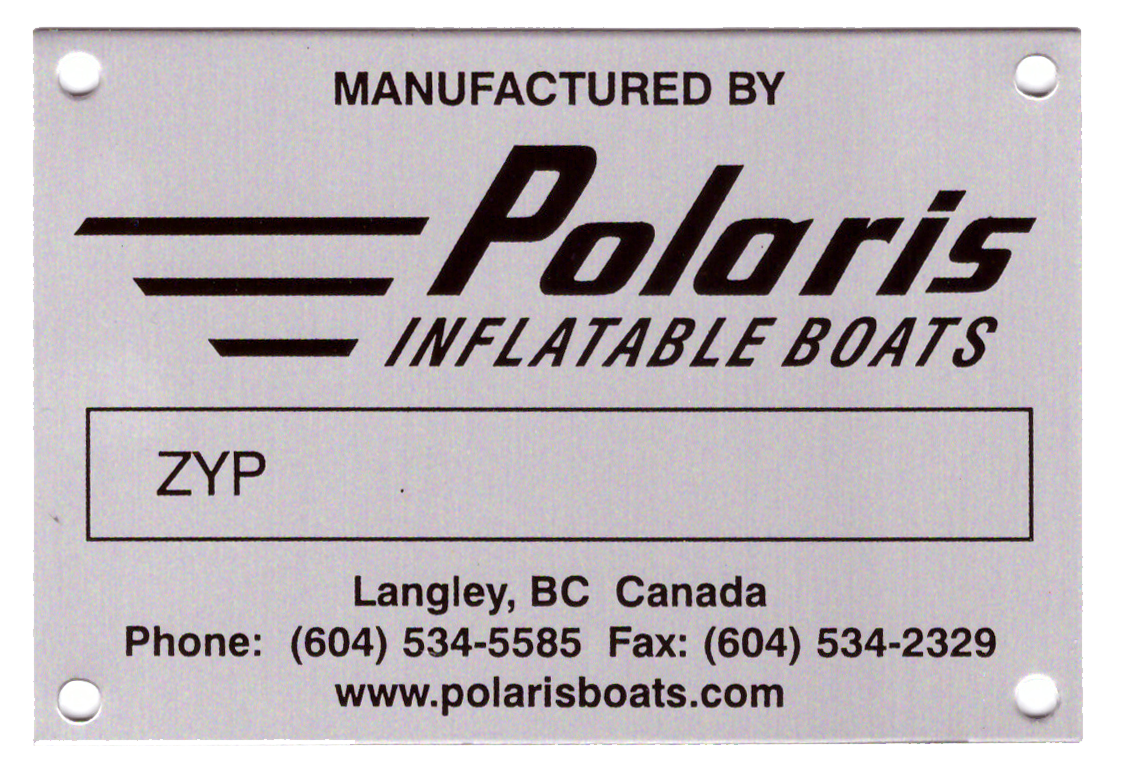 Hull I.D. Number is a number that is specific to that vessel and different from any other Polaris Inflatable Vessel constructed. The Hull ID Number is also called the Hull Serial Number.
This number begins with three uppercase letters or numbers and is known as the Manufacturer's Identification Code (MIC). Any boat manufactured by Polaris Inflatable Boats (Canada) Ltd. has ZYP as the MIC at the beginning of the 12 character Hull Serial Number (or Hull I.D. number).
The Hull Number will be found on the upper starboard quarter of the outside surface of the transom and it will also be etched into the hull in an undisclosed location.
---
Compliance Notice (Capacity and Conformity labels)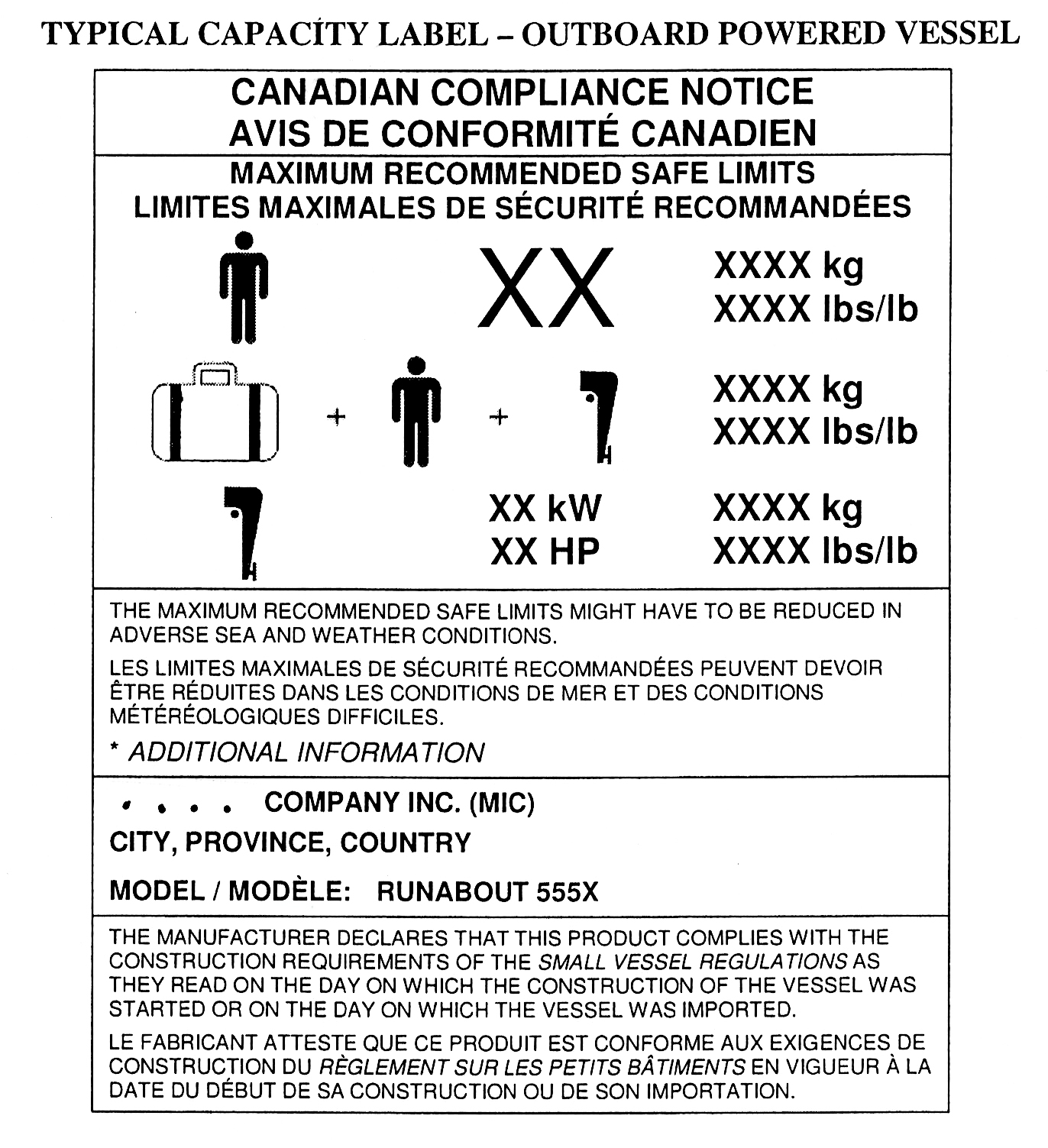 Each boat depending on size will have either a Capacity Label or a Conformity Label permanently attached to the inside of the vessel, in a conspicuous location plainly visible from the operating position.
A Capacity label contains the following information:
The model of the vessel
Name of the builder
A statement of the construction standards the vessel conforms to
Number of persons, capacity and horsepower rating
A Conformity label contains the following information:
The model of the vessel
Name of the builder
A statement of what construction standards the vessel conforms to