IT ALL STARTED WHEN…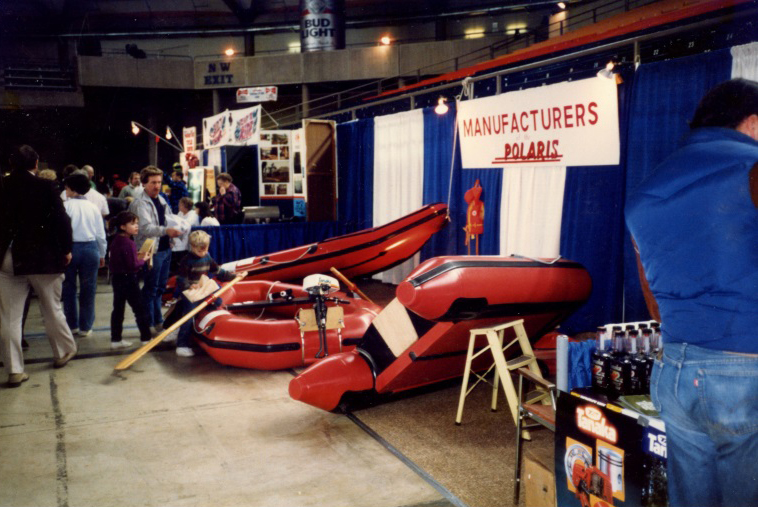 Polaris was incorporated in the spring of 1986 with just two partners and opened for business in June of 1986 on the west coast of Canada. During the first few months Polaris was primarily a repair depot but within months Guy began designing and building the patterns for the first series of boats that we call the Seamaster Series. The first show we attended was a Boat and Sportsman show in Vancouver where our boats were well received but we didn't sell even one. However, it was a good place to be as folks began to come to our shop in Langley and place their orders.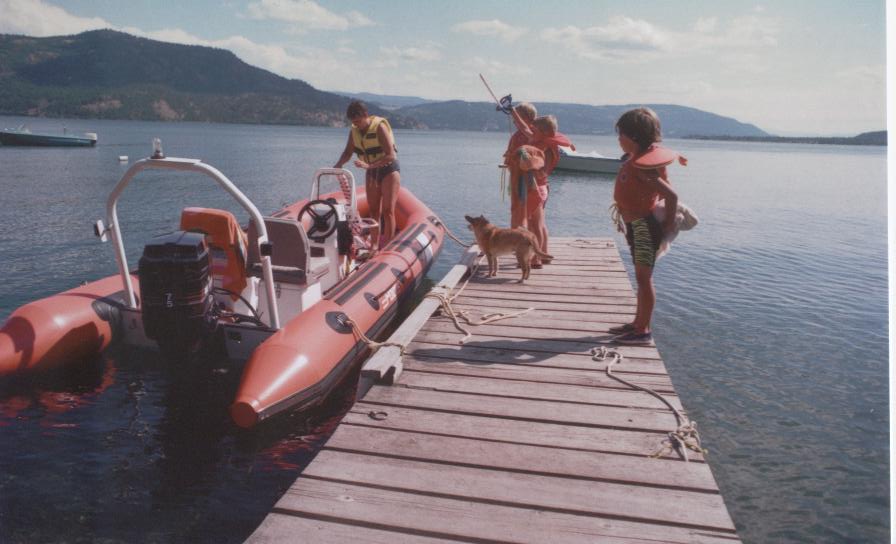 In 1988 Polaris took on a working partner and more designing and production ensued. The next series of boats were the Tender and Spirit which again were foldable boats. Each series of Polaris boat was designed to meet specific boat buyers, boating needs. As Polaris began to grow we expanded to a larger facility and were able to acquire and expand on the Neptune series of rigid hull inflatable boats.
Over the years many of the foldable Polaris designs either evolved into rigid hull models or were phased out of production: The Tender aluminum hull series expanded, the Escort aluminum hull eventually was discontinued, the Spirit aluminum hull grew to include jet boats and the Contender became a fiberglass hull that eventually was the basis for a popular aluminum hull design.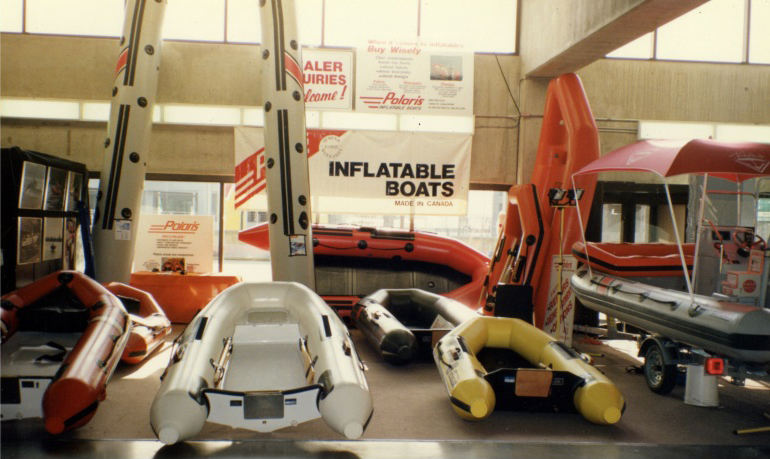 As we began to grow we expanded to a larger facility where the Neptune and Seamaster series of rigid hull boats underwent many design changes. The Seamaster Fiberglass hull line was put through a great many drops & hits during testing to become a SOLAS certified Rescue Craft. The Neptune became available with both fiberglass and aluminum hulls.
Polaris is and always has been a small Canadian-owned company with three working partners. It has always been our goal to manufacture a superior quality product and our staff has taken pride in the boats that they produce.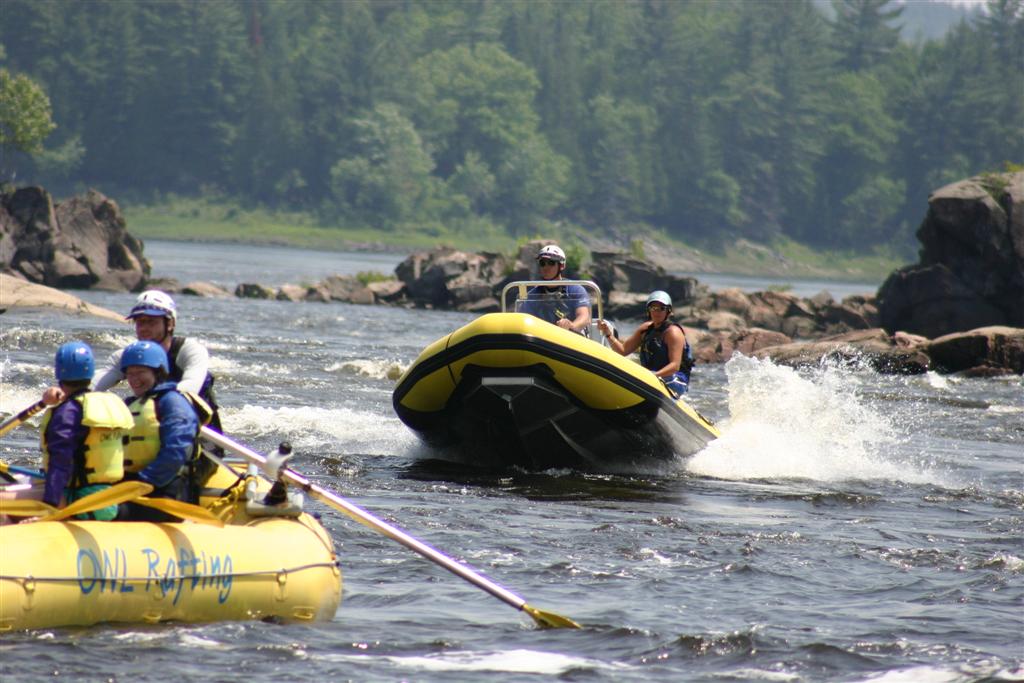 We specialize in the manufacture of quality Neoprene/ Hypalon inflatable boats custom outfitted to meet the specific and individual needs of our customers – both commercial and pleasure boat clientele alike. Polaris inflatable boats are available in 10 to 40 feet with fiberglass or aluminum hulls (with length and hull type dependent on the series). Our Spirit series, Tender Series and Neptune series aluminum hull RIBs are especially well versed for use in both pleasure and professional markets.
Polaris is a Big / Little manufacturing company that over 30+ years has provided boats to users around the world. Polaris has boats in Canada, U.S.A., Mexico, Africa, Asia, the Middle East and points in between.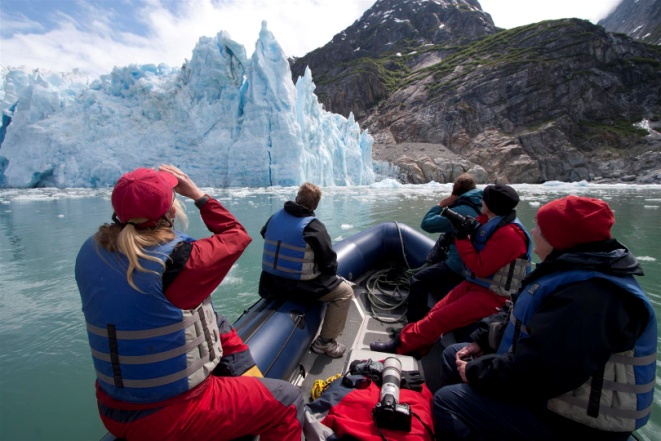 Some of our clients include the U.S. Coast Guard, U.S. Navy, Canadian Dept. of National Defense, Canadian & U.S Fire Departments, U.S. & Canadian Search & Rescue, Ferry Corporations in Canada, Law Enforcement in Canada, Fire Departments and Search and Rescue organizations in both Canada and the U.S., Police departments in Canada ,the U.S. and Rwanda, the Oil & Gas Industry in North America and Africa, Canadian Fisheries and Oceans, White Water Rafting in U.S. & Canada, Tourism in U.S. & Canada, European Yacht tenders, Whale Watching and Tours in Departments of France, Hawaii and Canada, Film Companies, Provincial & Federal Departments such as Fish & Wildlife, Industry & Resources, Universities, Colleges and Community Centers, Sailing Clubs, Aboriginal Nations, Charter Vessels, Seaspan, IMP Marine, Adventure Companies, Bangladesh Navy, Transport Canada, Cities & Municipalities, Mining, Outfitting, Exploration and Commercial Tug Companies.
Some of our best promotion is from those clients who have purchased their boats for pleasure. People who like to be out on the water to explore, fish, hunt, camp or just look at nature. They purchased the boat that fits their need and Polaris has ensured they get the boat they want.
Polaris has changed size and direction many times over the past 30 years as the market conditions change and the global economy emerged. After 30 years Polaris still builds a superior quality boat custom accessorized for our many and varied clients. We take pride in each and every boat that leaves the Polaris Factory. That will never change!
Save